Working at Aspöck
As an employer with a "family-like" company spirit, we provide many national and international perspectives, opportunities and development possibilities. However, we consciously safeguard our social values and maintain an open corporate culture. We are a company featuring an interesting mix of tradition and innovation, and distinguish ourselves through a high degree of internal development measures.
In particular, we value employees who have the courage to innovate, and view ideas as a basis for great success. Furthermore, we value people who proactively develop themselves further and learn through teamwork. Together with our employees, we wish to strengthen our corporate culture and successfully structure our company.

Take a look behind the scenes - click here and watch the video!
---
Opportunities and perspectives
As an internationally aspiring company, we are convinced that our success is all thanks to our employees. Therefore, we are continually looking for diverse personalities who wish to contribute towards the success of our company.
We attempt to establish contact early on with pupils and students by providing them with the opportunity to do holiday work placements in our company. Furthermore, we are delighted to provide an opportunity as a partner for those writing their Bachelor, Master and Diploma theses, who may emerge as potential employees.
We provide various entry possibilities for new employees. From apprentice right up to professional – everyone is welcome in the Aspöck Group. As a regional family-run company, we offer international perspectives in a multitude of different foreign subsidiaries, with the opportunity to become involved in responsible projects. Take the initiative now, and aspire to a career at Aspöck.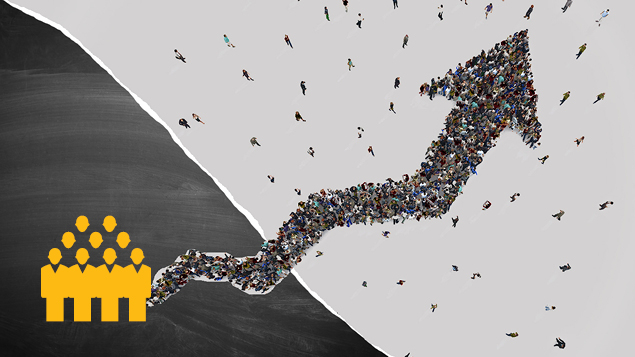 Training and further training
Through the provision of diverse internal and external training measures, we try to encourage our employees and their skills, and to expand their existing knowledge.
In our branch, it is important always to be up to date in order to generate a competitive advantage. For this reason, our primary objective is to nurture our employees at their discretion and therefore also to improve their vocational perspectives.
Our regular range of diverse training and further training seminar offers is intended to create an advantage for our employees. Their qualifications and skills are the future of Aspöck.
Benefits
Aspöck places a great deal of value on strong team spirit, and attempts to motivate and maintain this spirit through diverse benefits. Depending on the location, we can provide our employees with the following:
Diverse events, such as company celebrations, company excursions, skiing trips etc.
Flexible working models in order to perfectly harmonise your working and private life
Social services, such as regular vaccinations, first aid courses and a company doctor who deals with employee's concerns
Possibilities for international stays at one of our sites/subsidiaries
Company gym for free use