Pupils & students
The objective of an internship in the Aspöck Group should be to provide you with practical experience and offer an initial impression of how theory is applied in practice. Exciting, challenging tasks await you which you will prepare independently.
Internships – Insight through transparency
Theoretical knowledge is important and forms the basis, but a glance behind the scenes is vital. We provide you with the opportunity to already acquire complete transparency during your studies. As an intern, you will become acquainted with the procedures and processes of our company and become involved in highly interesting international projects. Through concluding feedback, you will obtain orientation assistance for your further professional development. It's easy to get an initial taster of corporate life! We are happy to help you!
Holiday work placements
Take the opportunity to discover your strengths and weaknesses as well as your interests through a holiday work placement at Aspöck Systems GmbH. Additionally you can also top up your pocket money. Please apply by the end of January for a position as a trainee at our company for the coming summer. Note: The age of 16 must be reached before starting work.
Closing date: 31st January
Vocational internships
Besides holiday work placements, we also offer the possibility of completing a vocational internship with us. Do you wish to gather practical experience in our branch, and be involved in highly interesting projects? Apply to us now.
Cooperations for degree theses – theory meets practice
A degree thesis in cooperation with an innovative, aspiring company can be extremely exciting and prepare a path for you into professional life following the completion of your degree. We would be delighted to accompany you on this final sprint to the finish line!

High school diploma final paper
Our close collaboration with vocational schools has characterised our company for many years. Over the course of time, many diploma papers have been generated, and several graduates have been able to gain permanent employment as a result.
Bachelor / Master / Dissertation
Performance-orientated and motivated students are always extremely welcome in our teams. As is appropriate for an international company, we award final thesis projects for a wide spectrum of specialised subjects. During the course of this, you can either suggest a definite topic to us or we can jointly develop an issue relevant to us.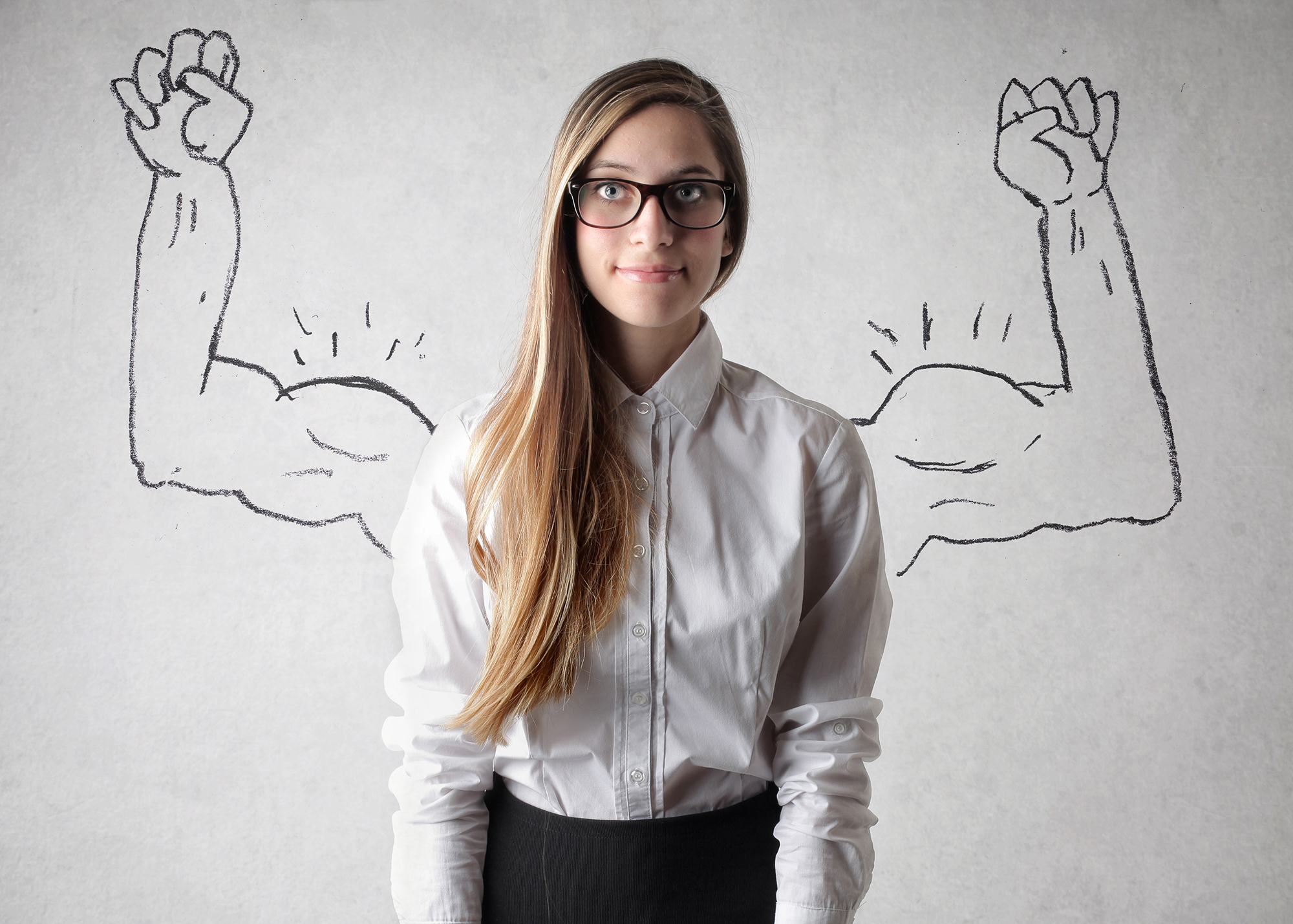 Graduate – ready for permanent employment
Now things become really exciting! Which new paths do you wish to take? Where are your special strengths and interests? Are you motivated and innovative, and wish to make an obvious contribution to our company? Do you wish to start on this path with us? Then lay your personal foundation stone for your professional future in the Aspöck Group!